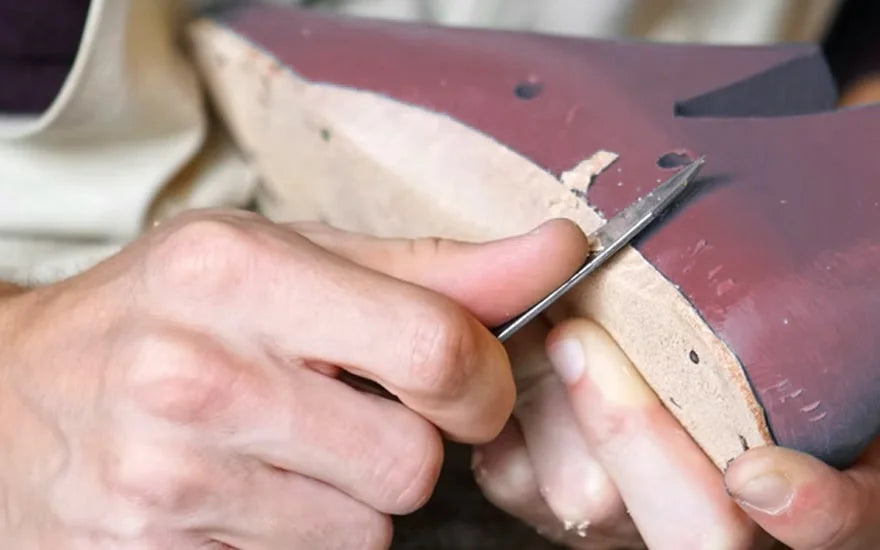 We believe in Ethical Practices & Transparent pricing and constantly work towards making YOU feel valued.
Our Factory to Foot policy, ensures lower prices than market mark-up prices giving you the best value for your money by eliminating charges on account of a long distribution channel.
Nothing comes between you and the comfort of your feet.
No clutter of deals, no ocean of schemes. Genuine leather, high quality and sustainable products manufactured in a facility with near zero carbon footprint.
Our shoes are designed in Europe and made with the finest quality South American leathers, combining both the expertise of skilled shoe makers and the most advanced technologies available in the footwear industry today, resulting in a premium collection of comfortable and stylish shoes that you will love to flaunt.
Factory to Foot Policy Explained
*The figures in the above image are for reference purpose only.