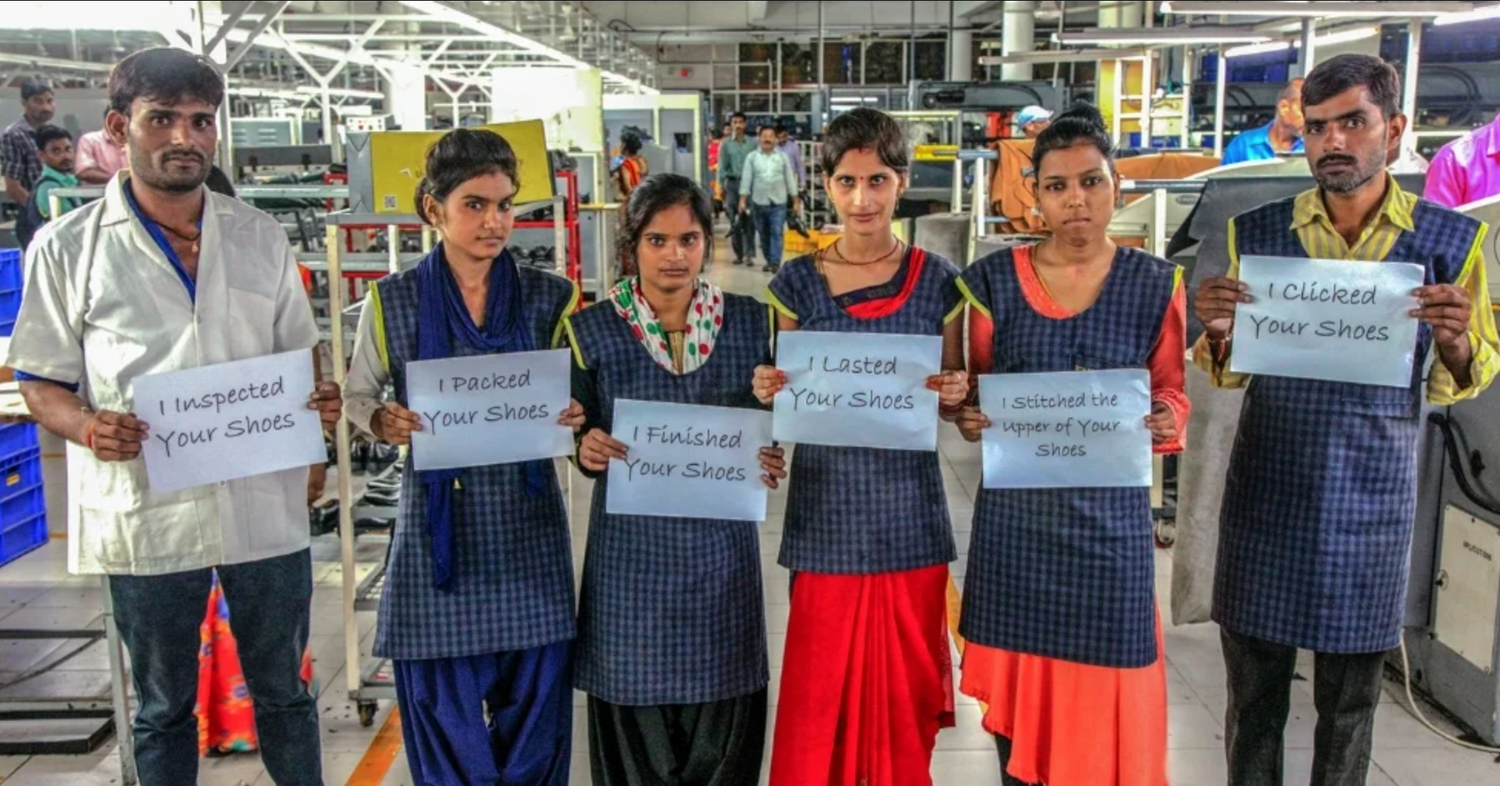 About Us
No clutter of deals, no ocean of schemes – Ethical Processes & Transparent Pricing so that you the customer gets the best value for their money with no add-on's on account of a long distribution channel. Genuine leather, high quality and sustainable products manufactured in a facility with near zero carbon footprint.Get a pair which you have always aspired to have and cherish the experience with satisfaction of doing your bit for our environment as well as the society.Our shoes are designed in Europe and made with the finest quality South American leathers, combining both the expertise of skilled shoe makers and the most advanced technologies available in the footwear industry today, resulting in a premium collection of comfortable and stylish shoes that you will love to wear!
Testimonials
Mr. Luwang Lucky

"Excellent
product, cheap price, Genuine leather, more than expectations, trustworthy
brand, fine service. I would say this is the finest branded if you are looking
for a leather products. Excellent packaging I have ever received from online
shopping."

Mr. Nanny Dhillon

"Very comfortable, looks professional. Love UC products."

Mr. Sunjeev Sundriyal

"Good Quality
Products. I ordered shoe from Urban Country, very comfortable and cool looking.
No problem with the shipping. Urban Country has earned my trust."