Our History
No clutter of deals, no ocean of schemes – Ethical Processes & Transparent Pricing so that you the customer gets the best value for their money with no add-on's on account of a long distribution channel.

Genuine leather, high quality and sustainable products manufactured in a facility with near zero carbon footprint.

Get a pair which you have always aspired to have and cherish the experience with satisfaction of doing your bit for our environment as well as the society.

Our shoes are designed in Europe and made with the finest quality South American leathers, combining both the expertise of skilled shoe makers and the most advanced technologies available in the footwear industry today, resulting in a premium collection of comfortable and stylish shoes that you will love to wear!
Our Giving Model
At Urban Country, we take giving seriously. One of the biggest objectives we have undertaken is Women Empowerment & Upliftment.
Going with the vision of the management, we started a training school near the new facility even as the dream facility was taking shape. The school is focused on training the local girls in the skills of footwear manufacturing so that they can become employable in the industry.

We make products thoughtfully. We believe that you shouldn't have to compromise when it comes to the products you use, so our products are designed to be stylish, durable and fashionable thus providing an overall great experience.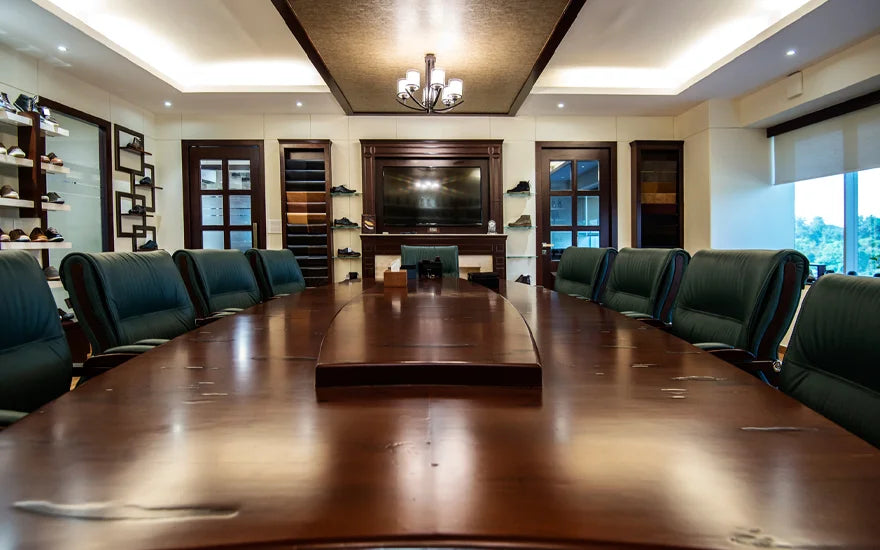 Creating New Standards
UC was conceptualised by siblings Rashin & Shrita Suri, built upon the family's legacy of 30 years in footwear manufacturing and export business. Rashin, a Management Graduate with innovative ideas and new world thoughts, whilst Shrita a law graduate with experience in
ethical practices and IPR- both passionate and committed towards India and bringing the fruits of earlier generations efforts to the Indian consumer. They created Urban Country with a rebellious spirit and a lofty objective because they believe that every consumer has a right of getting an ethically produced, genuinely specified and transparently priced product.
We are able to break the decades-long cycle of big brands over-designing & overcharging by setting up one of the country's best shoe factories and do things the Urban Country way – focused on high quality, fair prices and customer satisfaction.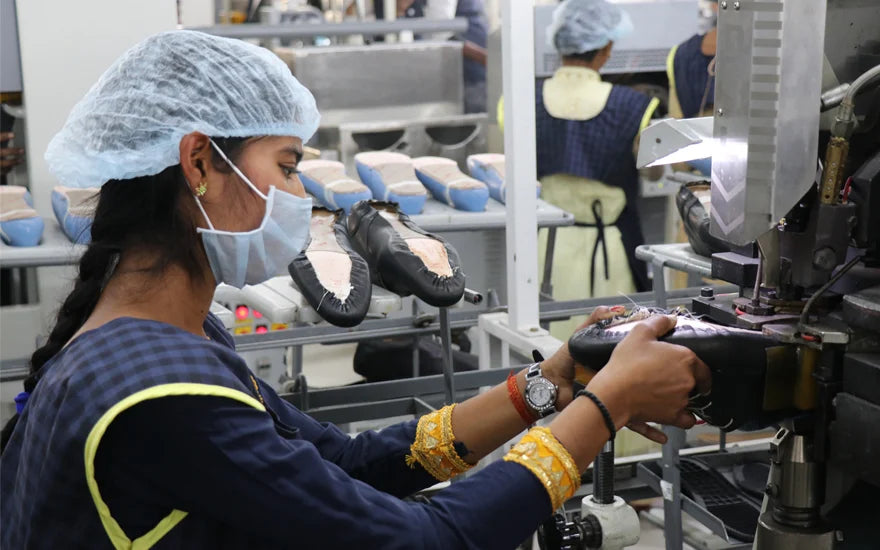 Our Promise
To offer high quality footwear which speaks for its quality and is available at a revolutionary price, while leading the way for socially conscious businesses.